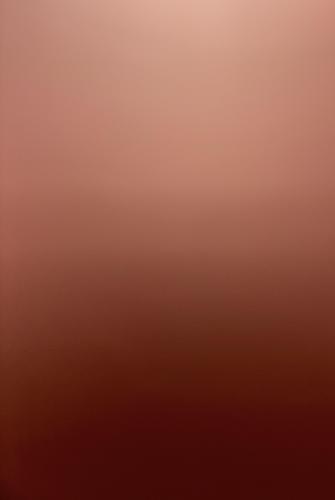 Amateur Model
Kaykay
Milton Keynes , England
My name is Kayla, I'm a young fun mum with plenty of time on her hands, I like trying new things, I like feeling confident on the feedback I get from the Minimal work I have done.
Page Statistics
Physical Details
Height:

177cm / 5ft 10in

Dress Size:

16 UK / 44 EU / 14 US / 18 AU

Weight:

> 180lbs (81kg)

Bust/Chest:

45 inch (114cm)

Waist:

30 inch (76cm)

Cup Size:

F

Hips:

30 inch (76cm)

Eye Colour:

Hazel

Hair Colour:

Other

Skin Colour:

White

Hair Length:

Long

Shoe Size:

8.0 UK / 42.0 Euro / 9.5 US

Tattoos:

Large

Piercings:

Ears, Nose, Belly, Nipple
About Me
I am a mother of two and I feel having the confidence with a mum bod is very important it also normalises what society really is and shows that extra beauty, I am confident, fun, happy to try pretty much anything.
Experience
I have never done anything proper, I have had experience of working on only fans, insta , Snapchat and tinder over the years for personal photos, personalised videos, webcamming, calls and sexting, I feel very confident in myself to try anything new,.
Comments